What Is Furniture Share?
We are the only furniture bank south of Tualitin and north of Sacramento. Furniture Share is a 501(c)(3) nonprofit organization established in 1998, in Corvallis to serve the greater Willamette Valley.
We accept furniture and household-item donations from the community and distribute them back to residents in need. All donations must pass a health and safety inspection to ensure no additional hardship on our clients from broken or contaminated items.
Clients are referred from 100+ local government, veteran, religious, and nonprofit organizations. These individuals live across the Willamette Valley, but the majority are residents of Corvallis and Albany.
With a fully funded $400,000 annual budget, we can support the needs of more than 5,000 individuals referred to us every year!
Learn more about Furniture Share's programs:
Meet Our Staff
Michelle Robinson - Executive Director
michelle@furnitureshare.org
Michelle has been leading the Furniture Share team since 2007. She is originally from Texas and now calls Albany her home. She has three children and 3 grandchildren. In her free, time she loves to spend time with her four dogs, gardening, and camping. What she likes most about working at Furniture Share is the fact we make houses into homes by providing beds for kids and furniture to those in need.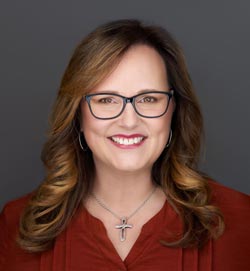 Ashley Lane - Executive Assistant
admin@furnitureshare.org
Ashley has been a part of the Furniture Share team for since 2019. She was born and raised in Texas but now lives in Albany. She is mom to two boys. She enjoys traveling, crafting, and loves all things Disney. What she loves most about Furniture Share is making a positive difference in peoples lives by providing them with the furniture that they need.
Drew Smythe - Development Coordinator
drew@furnitureshare.org
Drew joined furniture share in 2022. He was raised in Las Vegas, Nevada but now resides in Lebanon. He is the proud owner of his Shiba Inu Chops. In his downtime, he loves to hike, float the river, and is a huge fan of the San Francisco 49ers. What he loves most about working at Furniture Share is being involved in the community like volunteering with the Optimist Club and various other nonprofits.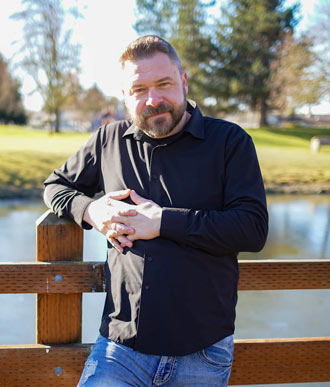 Robert Rogers - Warehouse Manager
Robert has been with Furniture Share since 2010. He was born in Michigan but now resides in Philomath. He is the father of five children, and in his spare time he loves to go camping. His favorite thing about working at Furniture Share is giving Beds to Kids.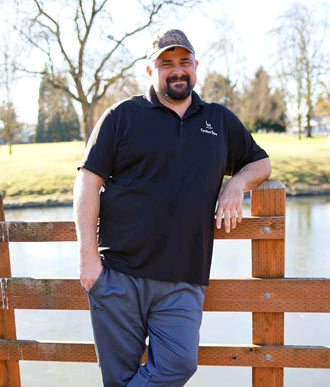 Robert Sheasky - Warehouse Assistant
Robert is the newest member of the Furniture Share team. He was born in Bend but currently resides in Corvallis. He loves watching movies, hiking, and spending time with shepsky Remi. His favorite thing about Furniture Share is helping those in need.