Furniture Share cordially invites you to join us, Saturday March 4, 2023, from 4 pm – 8 pm, for a night on the town at the 5th Annual Albany Taps & Caps presented by The Garage, No Rails Ale House, Deluxe Brewing, Calapooia Brewing Company, and Albany Downtown Association.
Tickets: $25-First 50 tickets sold receive a free glass growler!
Ticket sales have now ended. Thank you to all who participated!
Start your night at either The Garage or Deluxe Brewing on March 4th between 4 pm and 8 pm to pick up your growler, 4 tasting tickets (1 for each stop on the tour), and a Raffle ticket for 1 of the giveaways at each stop. Presale tickets and growlers can be picked up on March 2-3rd at the Albany Downtown Association from 10-5 pm. Please bring your email confirmation of you ticket sale.
Please join us for an after-party at the Eagles from 8-11 pm. Enjoy live music by Storm an 80's Rock and Journey Tribute Band.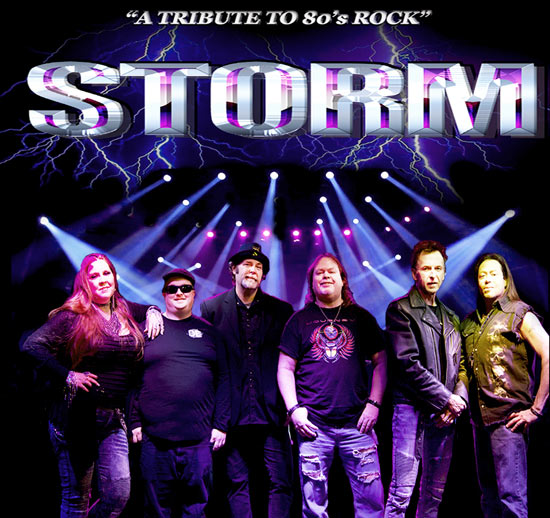 Free entry with your Albany Taps and Caps wristband. See you there!
This event is a fundraiser to benefit Furniture Share Programs helping Beds for Kids and Veteran Welcome Home Kits for prior homeless veterans. Each program serves your local neighbors in need and provides a vital service that no other organizations in the Willamette Valley Support!
Your night of fun on the town will help provide low-income families, individuals, and children across the Willamette Valley with a comfortable night's sleep and will make their house a home by providing them with basic furniture and household items!
100% of all proceeds benefit Furniture Share Programs, so you know your money is being used in your community to make a difference to people in need!